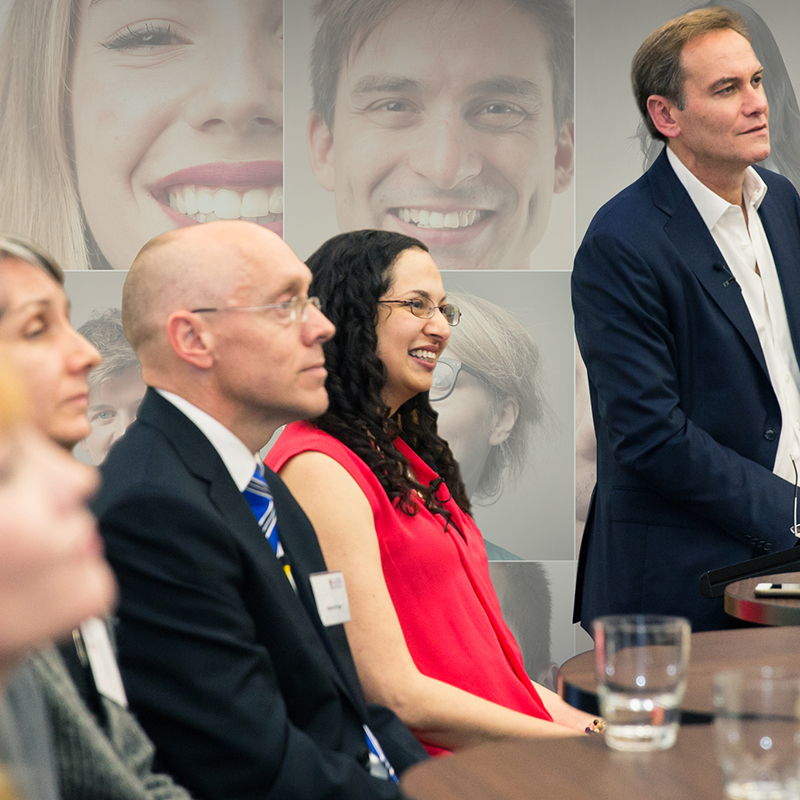 What makes us happy?
UWA is at the forefront of innovative research, finding answers to some of the compelling questions we face today.
Liam Bartlett, UWA graduate and investigative journalist, will moderate a fascinating discussion with a panel of UWA experts around the question: what makes us happy?
The panel will explore how we create happiness and sustain it, and how the following factors influence our happiness:
Nature versus nurture
Health, wellbeing and art
Money and materialism
Life satisfaction, education and income
Medication and the mind
Fun and fitness
The discussion will be followed by a Q&A. Enjoy refreshments and the chance to chat with fellow alumni about this topical issue after the panel discussion.
Moderator: Liam Bartlett
Panellists
Professor Andrew Page, Professor/Associate Dean (Graduate Research Studies), School of Psychology, research includes anxiety disorders, mental health outcomes, suicide and self-injury
Dr Christina Davies, Research Fellow, School of Population Health, mental wellbeing and art practice
Dr Inga Kristoffersen, Associate Professor, UWA Business School, life satisfaction, income and education
Dr Jenny Rodger, Associate Professor and Senior Research Fellow, Experimental and Regenerative Neurosciences
Michael Baldwin, PhD student, The Good Life, the role of money and materialism in happiness