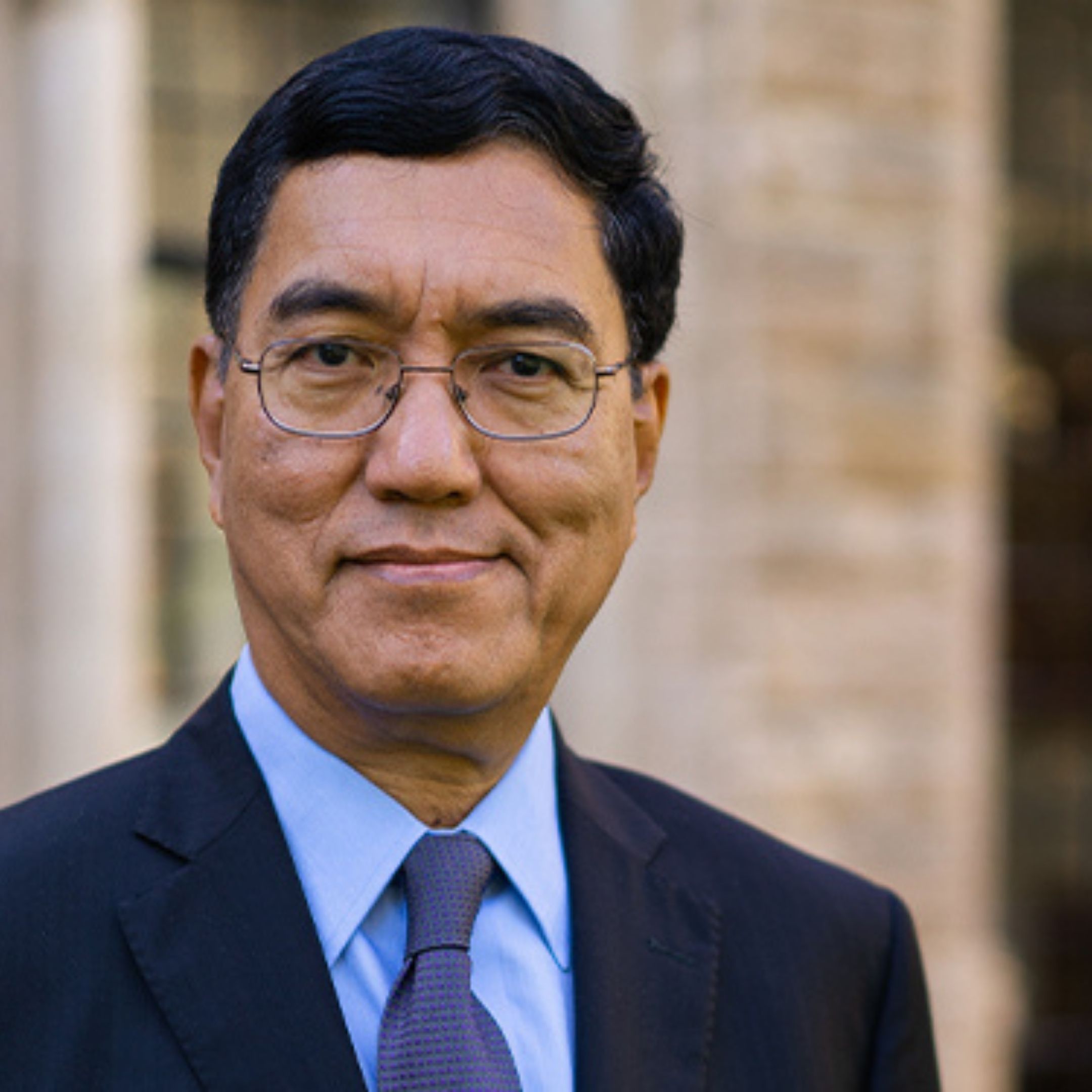 October 26, 2020
Professor Chakma, UWA's 19th Vice-Chancellor, was recently welcomed to the UWA community in a webinar by UWA alumni in the UK and Europe. Hear his impressions of UWA and his plans for its future.  
To date, the Vice-Chancellor has had an outstanding career in higher education leadership and academia in Canada. He is joined here by the Executive Dean Health & Medical Sciences, Professor Jon Watson who provides an update on the Medical School and WA Medical Students' Society President Oliver Dearsley who gives a first-hand impression of the student experience at UWA. An account of some cutting edge research at UWA is given by Associate Professor Julia Powles and Professor Livia Hool.
Due to the UWA London Alumni Reception not being held in 2020, special thanks to the Trustees of Friends of UWA in the UK and Europe for providing this virtual opportunity for their alumni community.