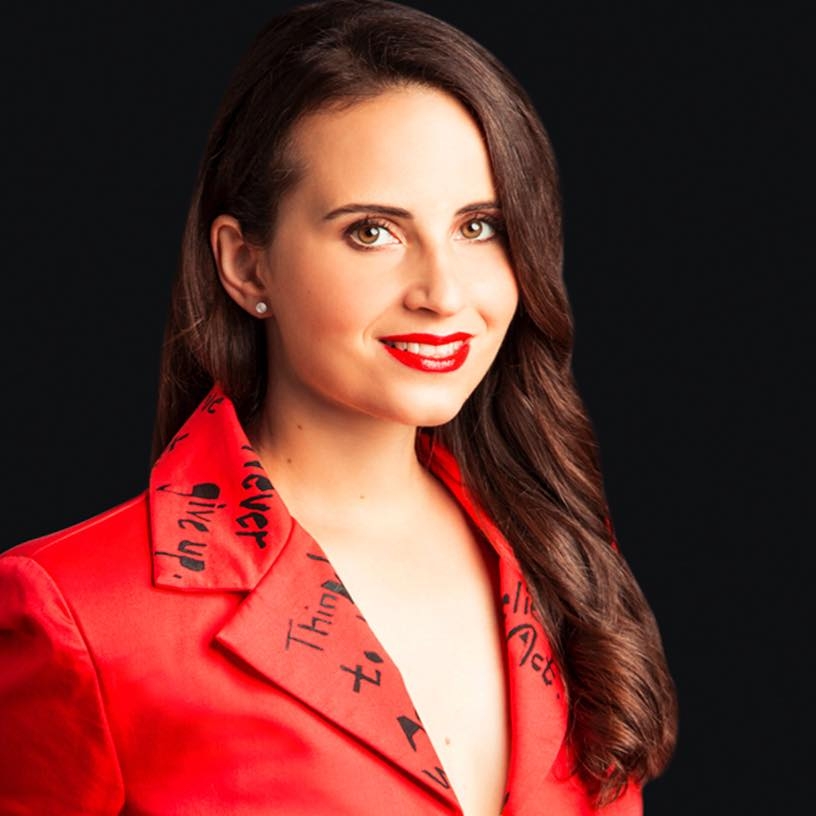 Belinda a lawyer and consultant has worked across a range of industries including politics, marketing and communications, commercial advisory and dispute resolution.  Her previous work includes international relations for the Australian government.
As a result of her consulting projects, Belinda identified demand for a new and emerging areas of commercial legal practice, particularly intellectual property and contracts related to technology and the digital economy.
Belinda combines her technical legal skills and business prowess to provide general commercial advice with a focus on the impact of the digital economy on marketing, communications and law.