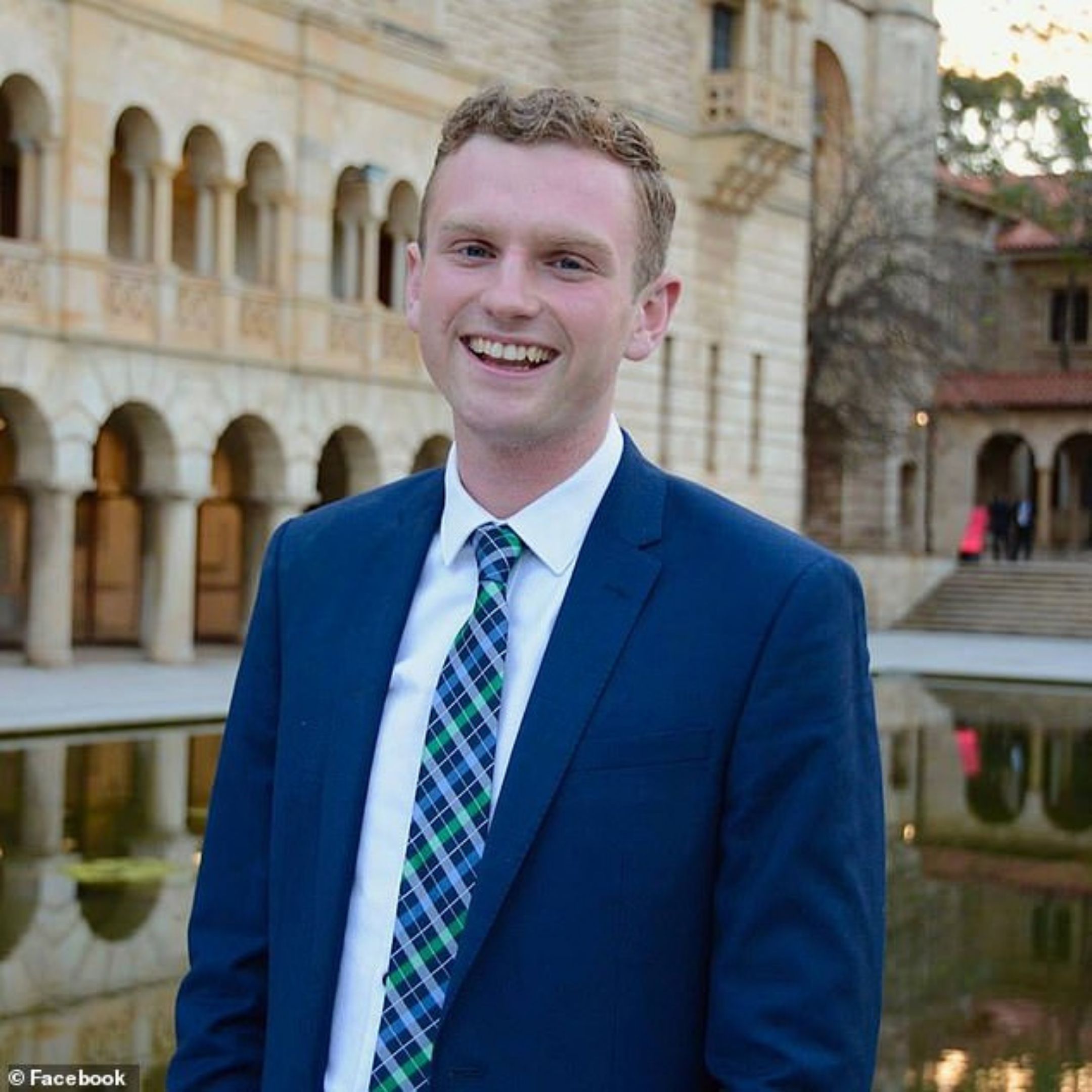 The 2019 UWA Guild President, Conrad Hogg [DipModLang '17, BPhil '18], shares his university experience and the importance of mental health services for students with Scott da Silva [BCom '20], a former Events member of TEDxUWA. Conrad discusses the initiatives he started regarding UWA's mental health services during his term as Guild President and how his dedication to mental health has continued since graduating from university.
Watch Conrad's talk here.
The TEDxUWA annual conference will be happening on the 5th of December so mark your calendars! If you've enjoyed listening to our past speakers, you'll be able to hear another great line-up of speakers live. More information to come soon. Follow us on Facebook, Instagram, Twitter, and LinkedIn to stay updated.
Photos from our first in-person salon this year, TEDxUWASalon: Little Grey Cells, are up now on Flickr.