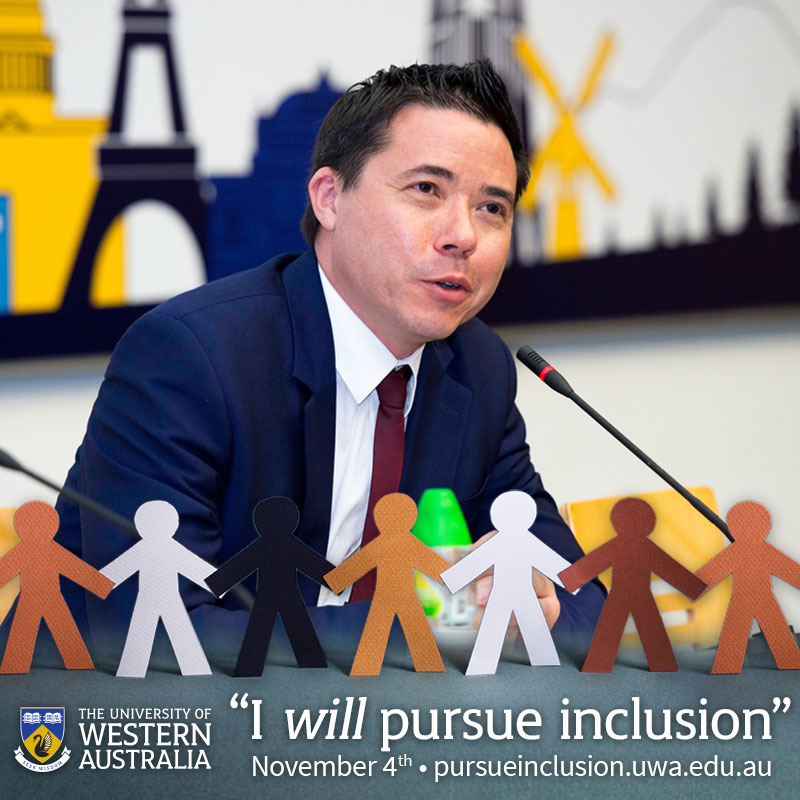 Peter is an international human rights lawyer who has been working in the field of human law and advocacy for 18 years in Australia, the United Kingdom, Europe, Commonwealth countries, and most recently in Hong Kong China.
Since November 2012, Peter has been working as Legal Counsel at the Equal Opportunities Commission (EOC) in Hong Kong where he has been leading a number of advocacy and policy projects relating to improving the anti-discrimination legislation and related policies.
Previously for 11 years Peter worked in London United Kingdom in a number of human rights roles including at Amnesty International UK; the Commission for Racial Equality as Principal Litigation Officer and Head of European and International Legal Policy from 2005 to 2008; the Equality and Human Rights Commission as a Senior Lawyer and Director of Legal Policy from 2008 to 2012; and at the Commonwealth Secretariat in 2012 as a human rights consultant on Commonwealth projects.