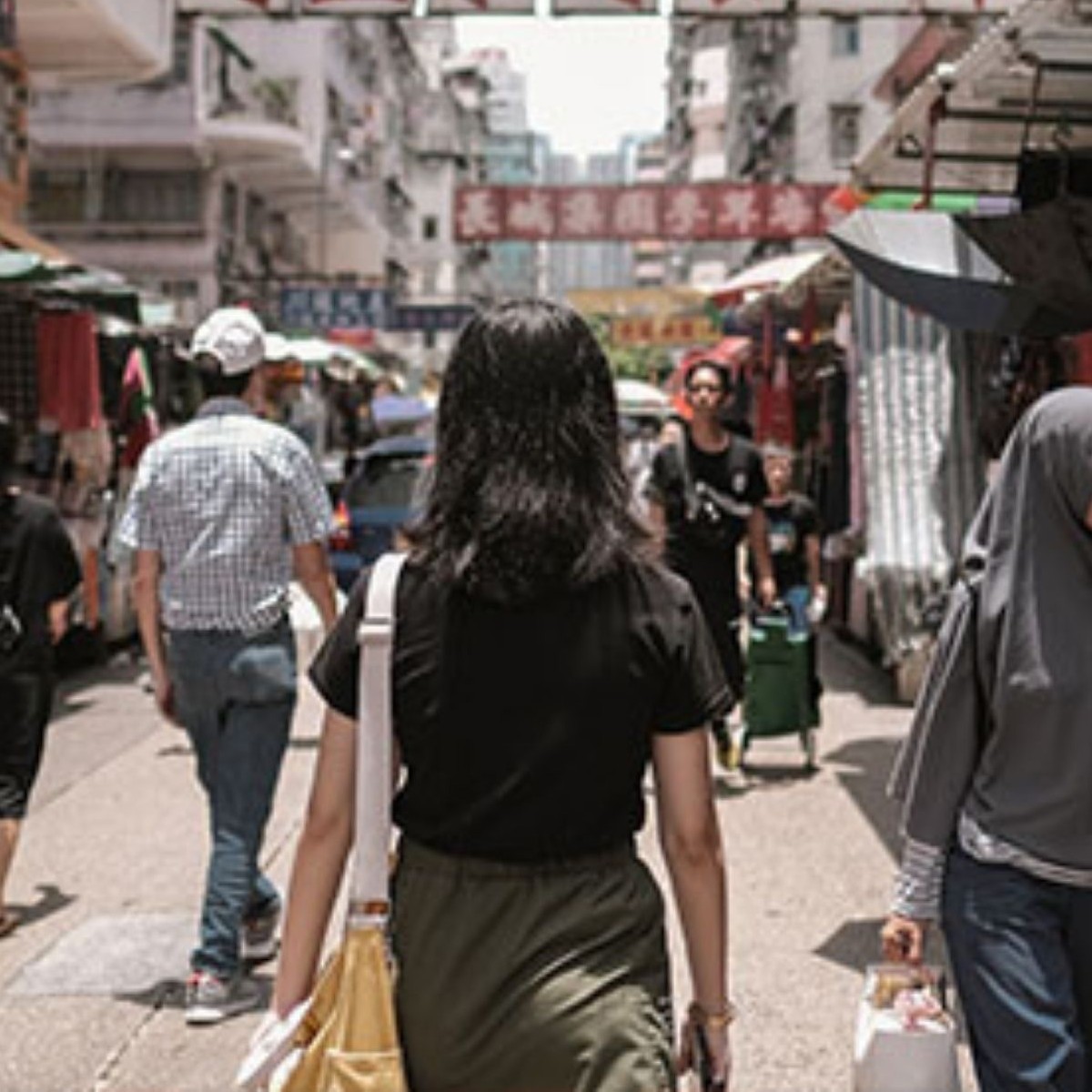 As COVID-19 continues to threaten the lives and livelihoods of millions of people across the globe, additional concerns are being raised about job security, hybrid workforces, and the economic landscape in Hong Kong.
Moderated by Dr Andrew Stock [BSc '08, BSc(Hons) '09] Director and Clinical Psychologist, ClinPsych Services, Jacqueline Teo, Global Chief Digital Officer, HGC Global Communications, Associate Professor Carmela Pestell, Director, Robin Winkler Clinic and Associate Chair of the Academic Board, and Joshua Sims, General Manager, Hong Kong & Taiwan, Santa Fe Relocation, share insights on what you need to know - and how it may affect your mental health.
Brought to you by Development and Alumni Relations and the Hong Kong Alumni Network.