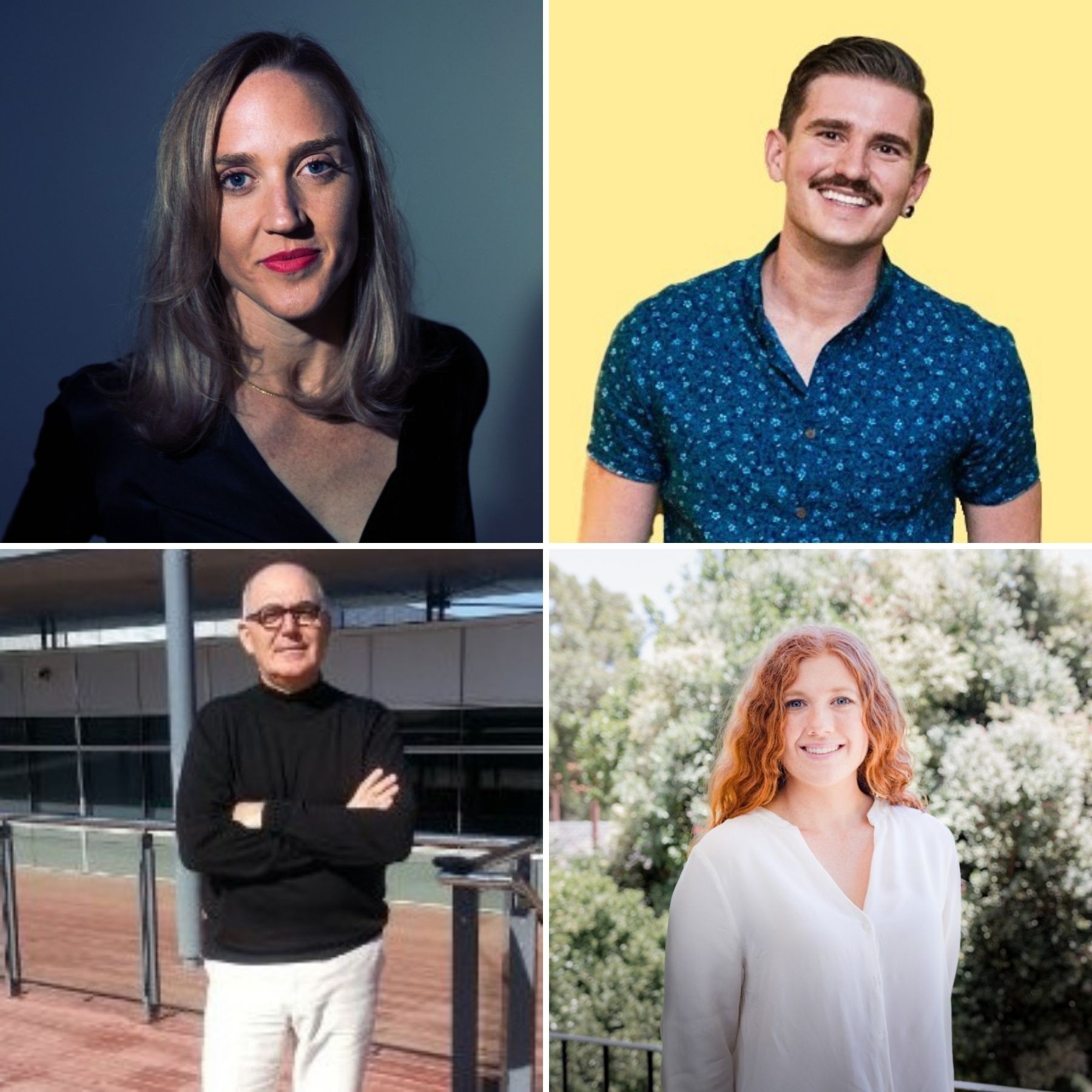 There are many layers to a successful business. But what does it take to commercialise your innovation? Join Founder of Ginger Imagery and Marketing Manager at Bloom, Imogen Blow [BCom '18] and a cast of alumni who share their top tips for budding entrepreneurs, and steps to take commercialising your innovation.
Guest speakers
Jacqueline Bennett [BCom '04, MBA NYU Stern 2013, MBA London Business School 2013]
www.highlandsvp.com & www.commons.co
Dr Antoine Musu MBA '07, MBI '08, GradDipBusAdmin '08, DBA '21 
Nate Sturcke BCom '15, GradCertEnt&Innov '17
https://skillsofthemodernage.com.au/ & https://skill.social/
Register today for the Meet the Founders webinar
https://alumni.uwa.edu.au/events/featured/meet-the-founders 
Eager to learn more about Bloom? Visit  Bloom's website, the Launchpad Unit Page, Bloom's Facebook page, Bloom's Instagram page, and our LinkedIn.