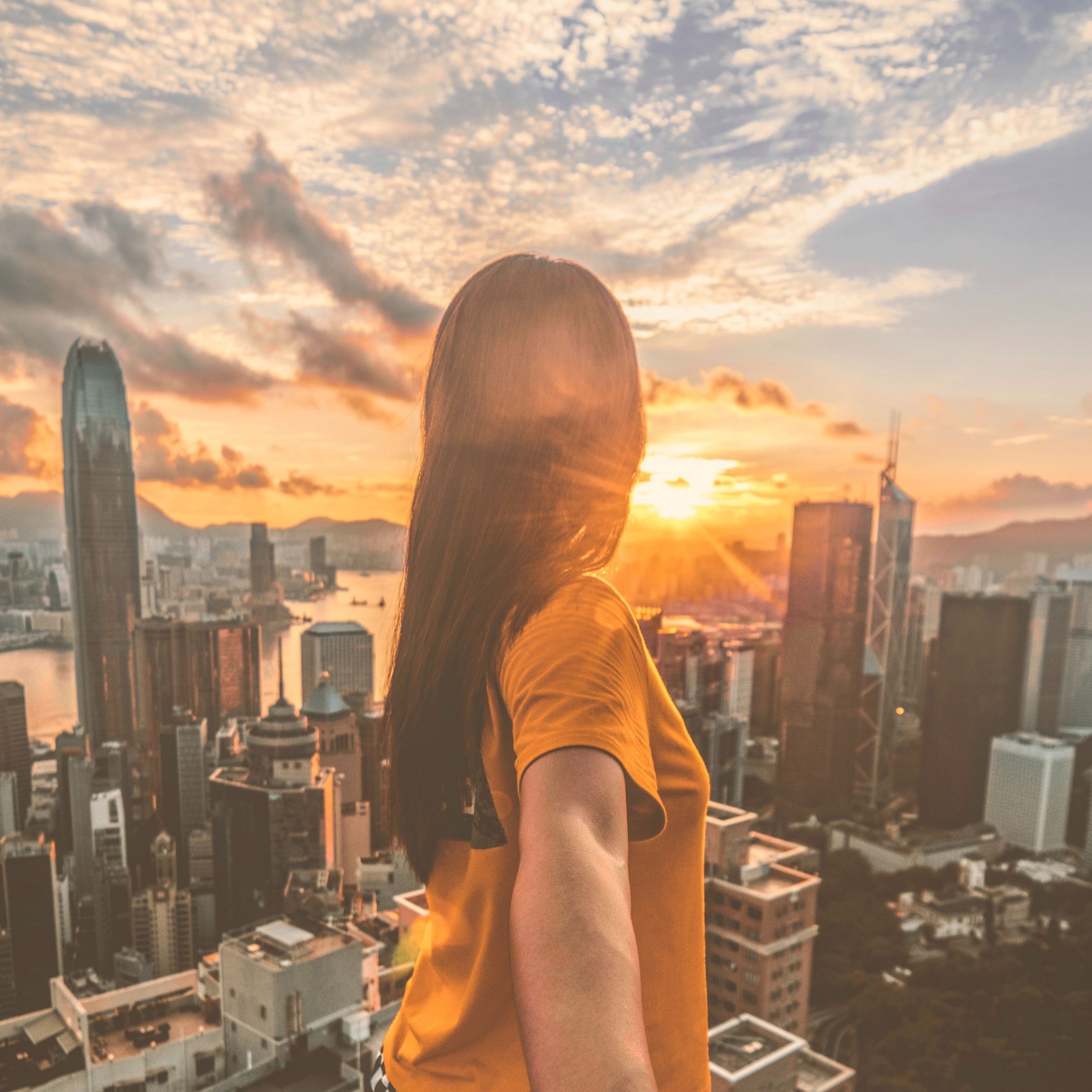 As COVID-19 continues to threaten the lives and livelihoods of millions of people in Hong Kong, additional concerns are being raised about the future of work.
Join Ricky Mui [BSc, LLB '97] Managing Director - Greater China at Robert Walters, and our panel of experts who share their insights on what you need to know - and how it will affect you.
Brought to you by Development and Alumni Relations and the Hong Kong Alumni Network.