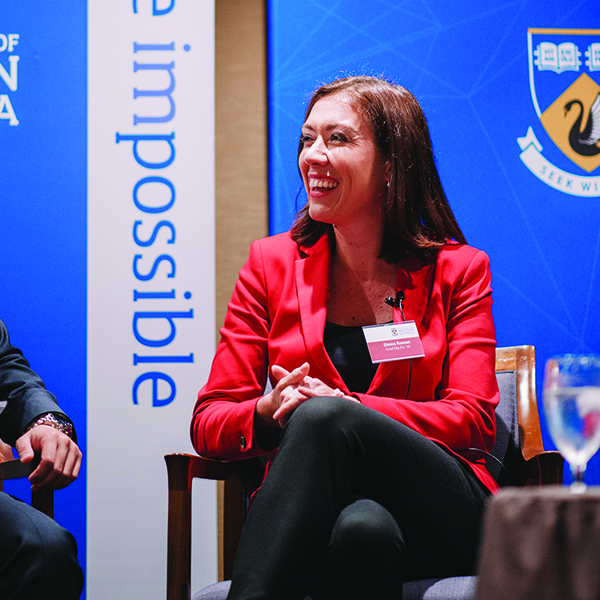 Thinking about a career change, sourcing your own professional development, finding a mentor? Listen to today's podcast where Peak Peformance Consultant Shona Rowan shares her best tips! 
About Shona
Shona Rowan is a Peak Performance Consultant, Inspirational Speaker and Trained Psychologist. She has spent the last 15 years working with organisations and individuals across a range of sectors to maximise performance and accelerate success. Via inspirational events and her signature peak performance workshops, Shona helps organisations develop their talent, retain their clients and empower their female staff.
Visit http://www.shonarowan.com/ to find out more about Shona and the services she provides.